Jeff Okrepkie is an insurance producer, community leader, husband and father who has spent the last several years working for the betterment of our community.
After Jeff and his family's Coffey Park home was destroyed in the 2017 Tubbs Fire, Jeff founded Coffey Strong, a non-profit organization that brought the Coffey Park neighborhood together to engage with fire survivors and share resources to help create a more efficient and cohesive community rebuilding process. As Coffey Strong winds down with the rebuilding of homes and Coffey Park itself largely complete, Jeff hopes to continue to bring neighborhoods and our community together as a member of the City Council.
Jeff's community leadership experience includes serving in the following roles:
Planning Commissioner, City of Santa Rosa
Founder, Coffey Strong
Subdivision Committee Member, City of Santa Rosa
Advisory Redistricting Commissioner, County of Sonoma
Board Member, Northern California Engineering Contractors Association
Board Member, The Santa Rosa Fire Foundation
Board Member, The Children's Village of Sonoma County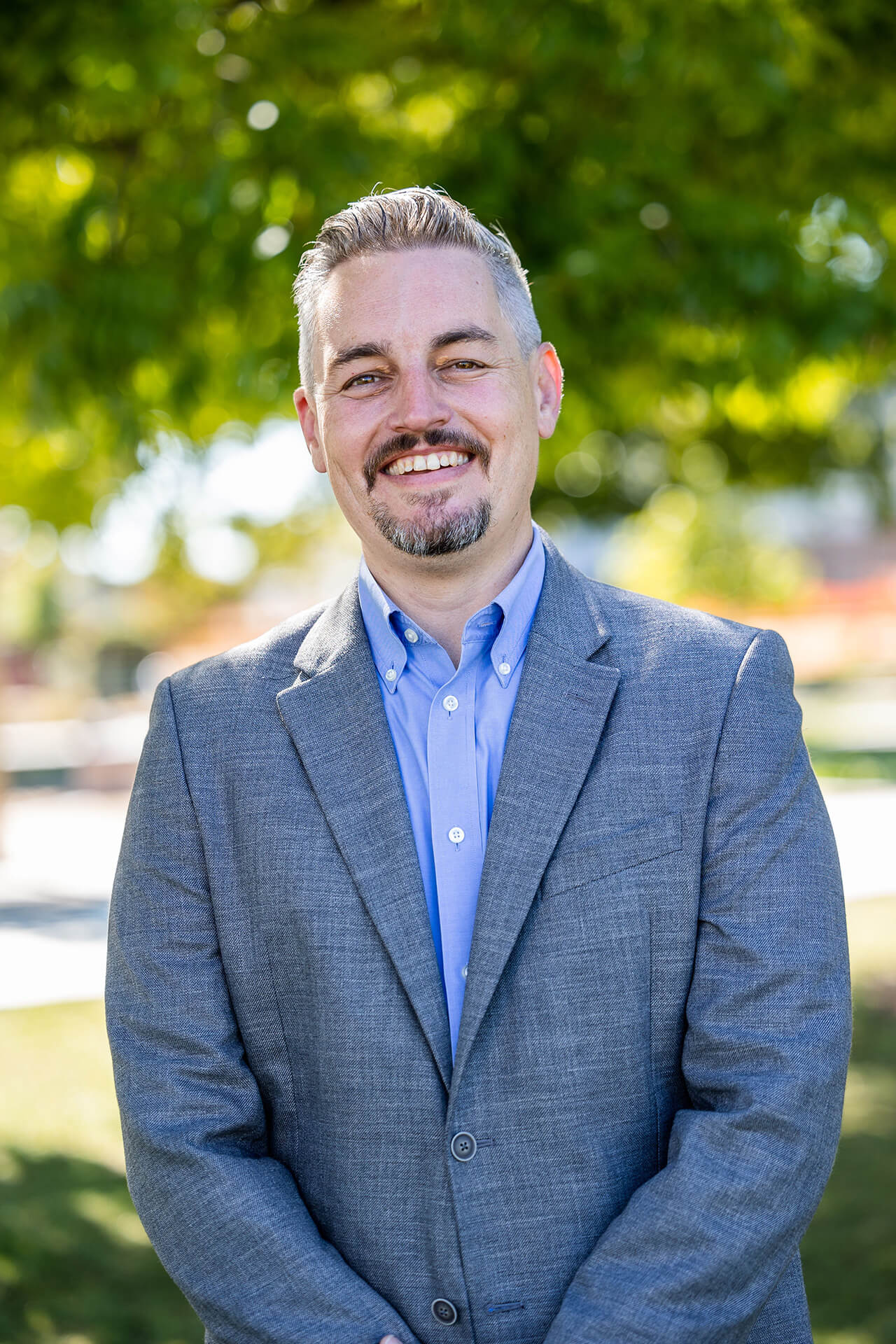 Jeff graduated from Montgomery High School before earning a Bachelor's Degree from the Hugh Downs School of Human Communication at Arizona State University. He and his wife, Stephanie, live in their rebuilt Coffey Park home with their two young children: Tillman and Quinn.